After the death of Sara, a 10-year-old girl, Urfan Sharif and his partner made the decision to leave the UK and relocate to Pakistan.
The police in Pakistan have detained ten close relatives of Sara Sharif's father for questioning.
Urfan Sharif (41) and his partner Beinash Batool (29) left the UK for Pakistan following the tragic discovery of Sara's lifeless body at their home in Woking, Surrey, on August 10th.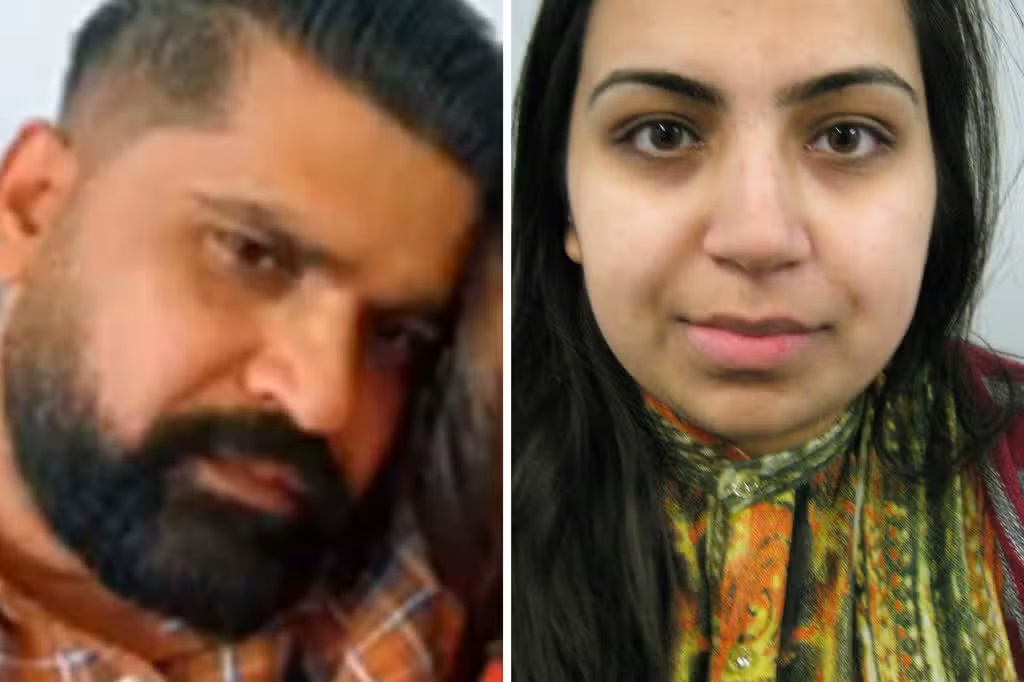 The post-mortem examination revealed that she had been subjected to a series of extensive and repeated injuries over an extended period.
According to a police representative in Jehlum, located 108 miles north-west of Lahore, the father of the girl and his wife are currently in hiding. Additionally, 10 close relatives have been apprehended for questioning and further investigation.
According to the spokesperson, Mohammad Sharif, along with his brothers, cousins, and Urfan Sharif's father, were among those who were detained.
Close relatives of wanted suspects are frequently held by the police in Pakistan, but they are not put behind bars to prevent any court involvement.
Sara's stepmother made her first public statement on Wednesday following the discovery of the little girl's lifeless body.
The departure of Sharif and Batool from Britain included five children aged between one and 13. Surrey Police is interested in interviewing them in relation to the death of Sara.
During an interview with the Polish television program Uwaga!, Olga Sharif, Sara's mother, recounted the distressing ordeal of seeing her daughter's lifeless body.
She described how one cheek of hers appeared swollen while the other side showed signs of bruising.
The memory of what my baby looked like remains vivid even when I shut my eyes.
In 2015, Ms Sharif separated from her husband, resulting in Sara and her older brother residing with their father since 2019 as per the family court's ruling. Although Ms Sharif retained equal visitation rights with her children initially, it became progressively more challenging over time.
According to Sara's grandfather interviewed by the BBC, they believe that the girl's death was an unintentional incident and anticipate that three relatives who departed for Pakistan will eventually come back to face interrogation by law enforcement authorities.
Muhammad Sharif disclosed encountering Sara's father shortly after his arrival in Jhelum, a city located within South Asia, explaining that his son fled from the UK due to fear-driven circumstances. Surrey Police are appealing for any information that could contribute to understanding Sara's life better.